Securing the Future…
We are so excited to share how God has been working to secure a future for Trailways Campers and their families.
IT'S OFFICIAL, We are now Trailways Camps, Inc.–registered as a non profit corporation in the State of Florida and completed 501 (c) (3) filing with the IRS.
We are serving as officers of the corporation and our surviving son Lewis Miller and daughter Kristina Beuning are now directors serving with us in leadership positions.   We will grow the Board over the next year or so.  Kristina and Lewis will also maintain Successor Advisor roles related to distribution of funds from the Robert V. & Benjamin G. Miller Fund/Collaboratory as may enhance Trailways Camps, Inc. operations. Estate plans are updated to secure future funds management for Trailways Camps, Inc.
Our long standing Advisory Committee is now a standing committee of the Trailways Camps, Inc. Board of Directors.
We are grateful to the Southwest Florida Community Foundation, DBA Collaboratory for working with us to establish an interim Trailways Fiscal Fund that enabled us to secure consultant support to guide and assist our transition to organization status.
We are stepping into a journey for the future.  We need your support, guidance and encouragement.  We hope and pray you will walk along side us!
Happy Trails to You, Sharon and Jerry Miller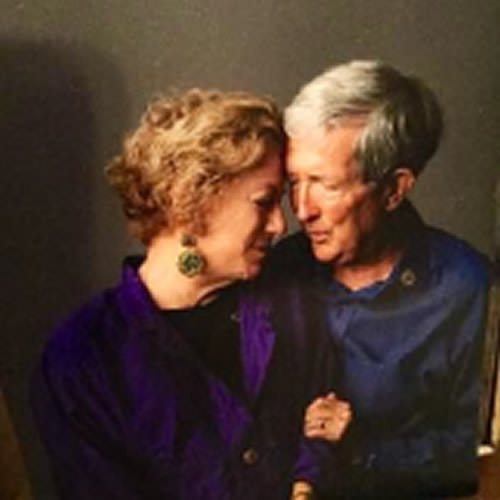 Guess Who Will be Coming to 22/23 Trailways Camps?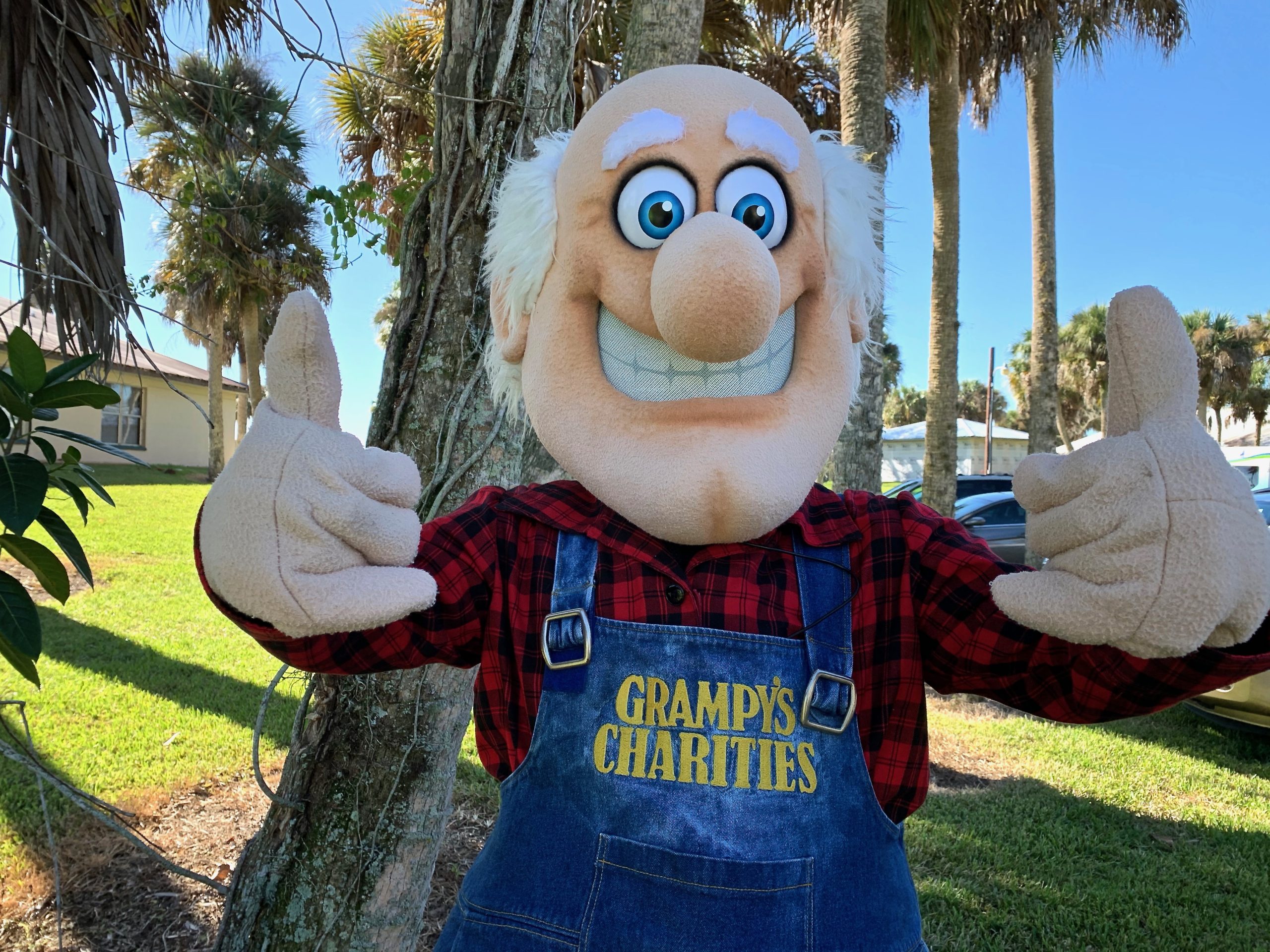 Thank you Grampy's Charities for your continued encouragement and support for Trailways Campers. Jim and Jonatha Castle are supporters of families and those providing caregiving support for adults with special needs. Visit https://www.grampys.org to read more about this amazing team leading an amazing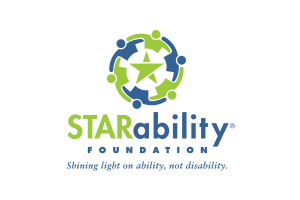 Big welcome to STARability Foundation, Trailblazer Academy participants for whom we will provide a Hosted Trailways Camp, February 20-23!!
Did you know that we have a You Tube Channel? If you subscribe you will always be able to be aware of any new video's from the Camps or "I AM SPECIAL" events. RVM BGM Subscribe today.
EVENT & CAMP HAPPENINGS–Sharing our gifts and talents
Zonta Club of Sanibel-Captiva, Community Collection Day….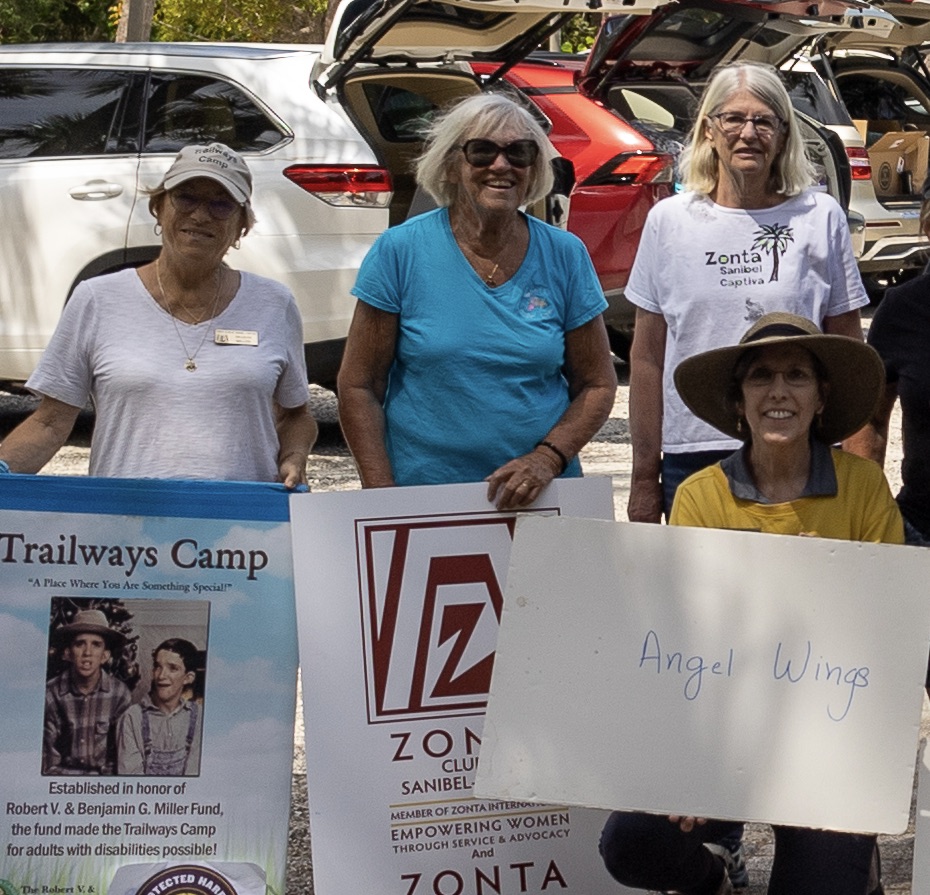 Trailways Camp was invited to participate in this local Zonta Club event again this Fall. It was an opportunity for all to check garages, storage places, in home and outside, winnow household items, and provide a gift to be repurposed by community service providers helping people in need. Thank you so much Zonta Club members for the opportunity to participate and to all those who came by to donate fishing poles, paper goods, linens, arts & crafts supplies, first aid supplies, benches and other goods needed at Trailways Camps. We are grateful for this wonderful community.
Benjamin G. Miller "Joyful Spirit Award"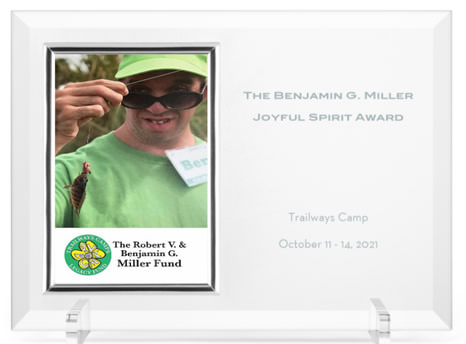 A tradition that is part of each Trailways Camp Session is the Awards Assembly at which campers themselves are recognized for the gifts they bring, the achievements reached, and the most remarkable character reflections visible during the gathering. This tradition is carried forward to the Annual "I AM SPECIAL" Camper Reunion & Birth Day event. There are four Founders Awards—one of which has been The Birth Day Closest to that of Benjamin Miller. Upon thoughtful and spiritual reflection we made the decision to release this award, and to establish a new award going forward.
Benjamin lived each day as a joyful spirit. Disappointments or frustrations on a day never carried forward to another day. He loved His Lord and loved each person created by Him. Loving others, serving others, participating in relationships with others were at the core of who he was. This new award recognizes these exceptional characteristics in a participating camper. The new award was presented by the Founders to Julie Lyle on October 15, to Janee Combee on October 21, and Glen Stilley on November 18. Thank you to each one for the opportunity to celebrate you!
You are the first members of the Benjamin G. Miller "Joyful Spirit" Academy and we will select others to join you in 2022/23.