INTO THE NEXT DECADE…
Who Knew?
When we launched our new 501c (3), Trailways Camps, Inc. this past summer, secured the first ever Trailways Camp Director, Jamie Senkeleski, and stepped into the Way Forward–who knew our first unimaginable crisis would be Hurricane Ian?
With the Senkeleski's home on Sanibel devastated, their daughter's business on Sanibel devastated, our space invaded with property damage and vehicle and storage losses we have been a migrating team. Who knew we would be working out of empty spaces?
With Sanibel Go Carts golf carts destroyed Who knew how we would provide transport for campers, staff and volunteers while at camp? Who knew there would be heroes?
Who knew that Riverside would be structurally sound, able and excited to host us in November?
Who knew that a most loving, caring, able team of staff and volunteers would step upon the biggest way ever to wrap their arms around us leaders, around campers, family members, caregivers, and each other to make a November camp happen–and make a path Forward so very clear?
We never know.
Every single day is stepping out–in faith, humility, according to the calling placed in our hearts–trusting that He will provide.
Robert and Ben walked forward in this way every day of their lifetimes on earth. So will we, and so will Trailways Camps, Inc. We are so thankful you are walking hand in hand with us on this family journey.
We will pick up our feet, continue to reach out, visiting and talking with other service providing organizations in SW Florida.  We will be asking how we can be of help in bring resources together to better serve in a collaborative way.  We will continue to grow Trailways Camp opportunities and to seek opportunities for Hosted camp experiences.
We wish you all a holiday season fill with hope and peace in your heart.
Happy Trails, Sharon and Jerry Miller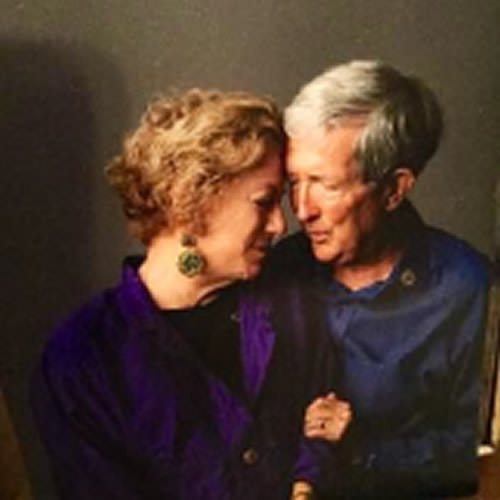 Guess Who Will be Returning for 22/23 Trailways Camps?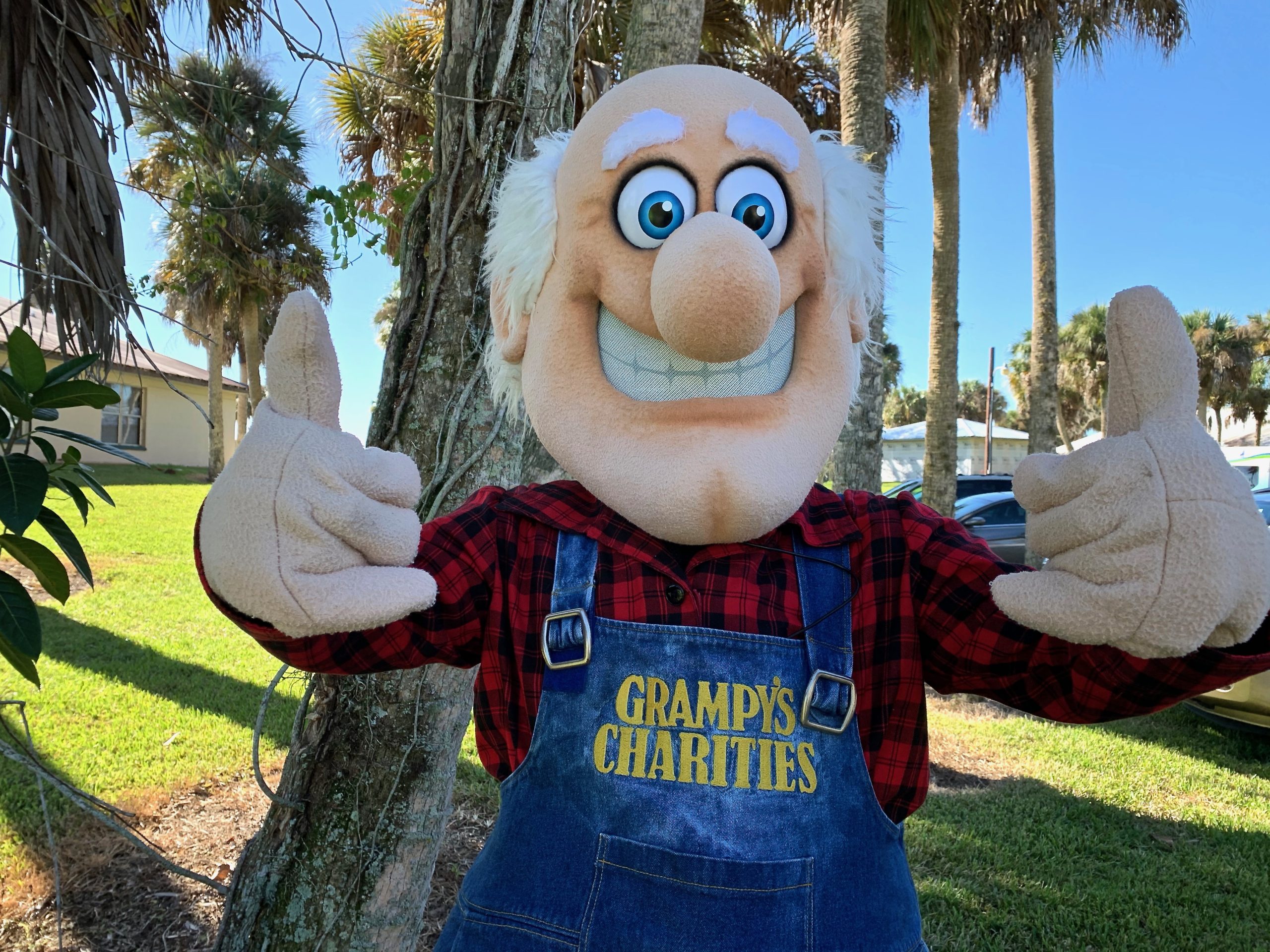 Thank you Grampy's Charities for your continued encouragement and support for Trailways Campers. Jim and Jonatha Castle are supporters of families and those providing caregiving support for adults with special needs. Visit https://www.grampys.org to read more about this amazing team leading an amazing outreach in our community.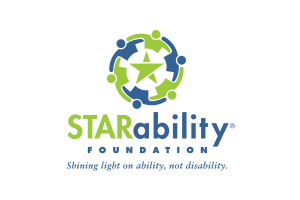 Big welcome to STARability Foundation, Trailblazer Academy participants for whom we will provide a Hosted Trailways Camp, February 20-23!!
Did you know that we have a You Tube Channel? If you subscribe you will always be able to be aware of any new video's from the Camps or "I AM SPECIAL" events. The RVM BGM Channel is now @trailwayscamps–Subscribe today.
EVENT & CAMP HAPPENINGS–Sharing our gifts and talents
The 8th "I AM SPECIAL" Trailways Camper Reunion, April 1, 2023–SAVE THE DATE!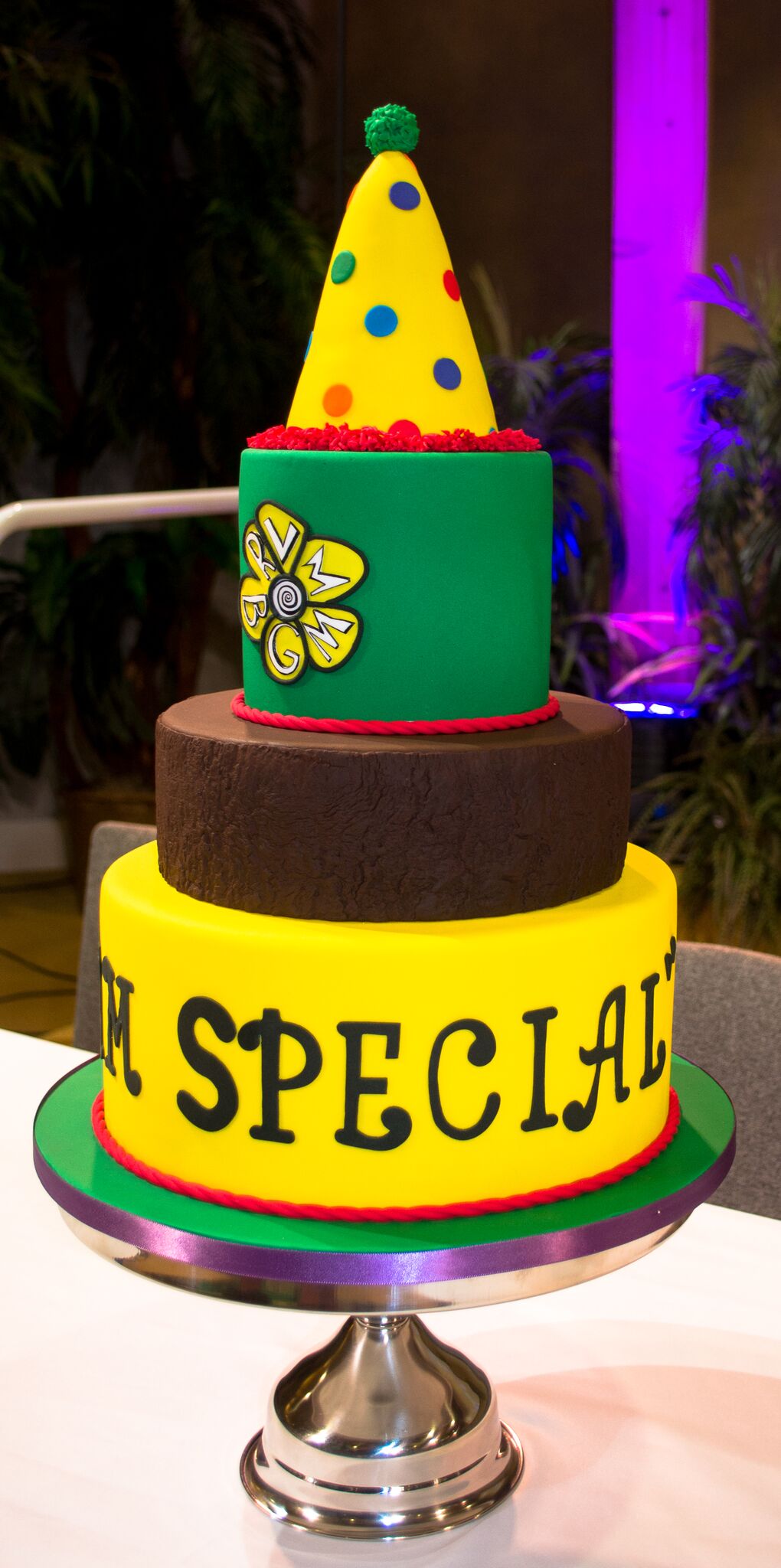 The "I AM SPECIAL" Trailways Camper Reunion & Birth Day Party event is am opportunity for all past campers and family/caregivers to come together and celebrate their special experiences at Trailways Camp.  This Founder's event began as a birth day event for Robert and Benjamin Miller–it is now a birth day celebration for the remarkable Trailways Camp family!
Save the Date! Watch for Location News!Registration for the event will begin in March at the website.
Benjamin G. Miller "Joyful Spirit Award"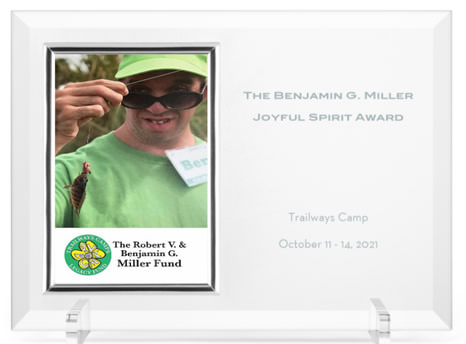 A tradition that is part of each Trailways Camp Session is the Awards Assembly at which campers themselves are recognized for the gifts they bring, the achievements reached, and the most remarkable character reflections visible during the gathering. This tradition is carried forward to the Annual "I AM SPECIAL" Camper Reunion & Birth Day event. There are four Founders Awards—one of which has been The Birth Day Closest to that of Benjamin Miller. Upon thoughtful and spiritual reflection we made the decision to release this award, and to establish a new award going forward.
Benjamin lived each day as a joyful spirit. Disappointments or frustrations on a day never carried forward to another day. He loved His Lord and loved each person created by Him. Loving others, serving others, participating in relationships with others were at the core of who he was. This new award recognizes these exceptional characteristics in a participating camper. The new award was presented by the Founders to Julie Lyle on October 15, to Janee Combee on October 21, and Glen Stilley on November 18, 2021, Anna B on February 24, 2022 .  The November 2022 award was presented to Niki Dondero. Thank you to each one for the opportunity to celebrate you!
You are now colleagues in the Benjamin G. Miller "Joyful Spirit" Academy we will celebrate at the 8th "I AM SPECIAL" Trailways Camper Reunion on April 1.