"I did it!" It is a common phrase you can hear echoing at Trailways Camps, and the coup de gras of the Miller family mission.
Trailways Camp Founders Sharon and Jerry Miller had four children, a daughter Kristina, a set of fraternal twins Lewis and Robert, and then Benjamin. Robert and Benjamin were both born with a severe, rare disability.
"Well, our life took a different course and we just focused on finding the blessings in all of it," Sharon said.
When their son Robert passed away in 2005, the Miller family was determined to fill a need for the underserved population of people with disabilities, the adults.
"Adults with disabilities were out of sight and out of mind," said Jerry. "We wanted to put them very much IN sight and IN mind."
A Family that Believes Together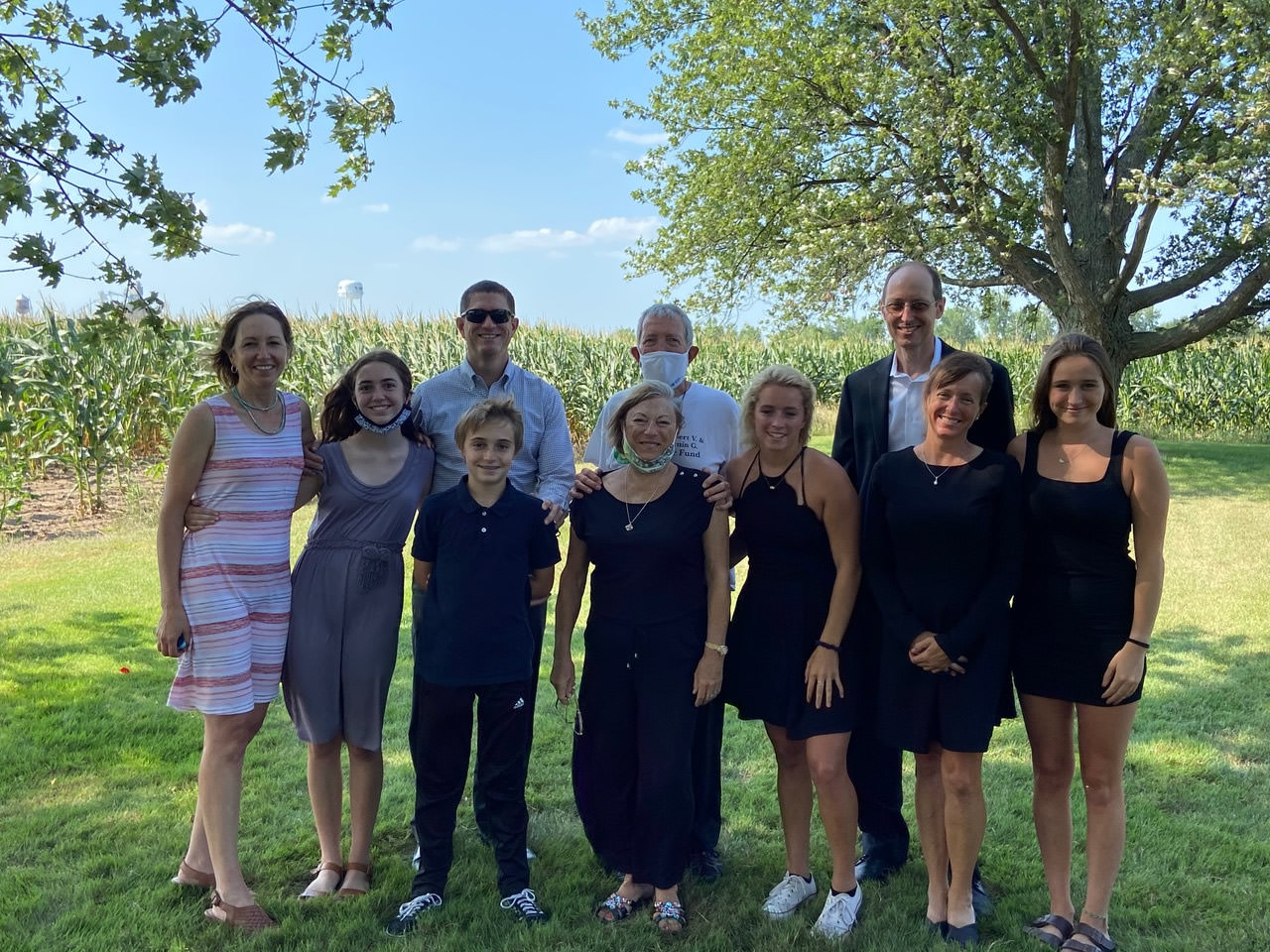 The family had a vision that would bring quality of life to not only adults with disabilities but to provide respite opportunities for caregivers and families. Because Robert so loved camping as a child and young adult, the plan was hatched, and the family memorialized him with the inception of Trailways Camp. While living in Texas, the Millers produced 30 camps.
The Millers moved to Southwest Florida along with their son Benjamin. Here they began seeing the same service gap here for adults with disabilities. There wasn't much for Benjamin to do.
The family set out to replicate what they had created in Texas though they didn't know anyone. They started with a fund at the Southwest Florida Community Foundation to foster the funding needs.
They then found licensed staff, counselors, nursing care, and legions of volunteers. Through it all uncovered a very supportive Southwest Florida community. Soon they were dialed into the disability community and progress toward local camps for adults was made.
They organized their first camps in 2007. At first parents were scared as they had never sent their loved one away overnight, but soon they saw the campers let loose and have fun.
"We knew we had something special when the campers cried when they got here and then cried when it was time to leave," said Sharon.
Sadly, Benjamin Miller passed away at 44 in April 2020. Benjamin fought a lifelong battle with what is now known as Zellweger Spectrum Disease, a multisystem disorder. He was the oldest known prolonged survivor according to researchers in North and South America and the Netherlands– with most individuals passing as newborns or prior to the age of 10.
The Millers estimate there are over 1,000 adults with disabilities living in Lee County alone and wish to continue making a difference now in memory of both Robert and Benjamin. With capacity for 20 at each camp, they see a great need for much more.
In addition to the camps, the Robert V. and Benjamin G. Miller Fund hosts an annual reunion gathering, the I AM SPECIAL party, initially to celebrate Robert and Benjamin's birthdays, but the Millers quickly made it an inclusive birthday party to celebrate everyone's birthday. The daytime event draws scores of adults with disabilities and their families for fun and community each spring in April or May.
The Millers brought the first Night to Shine, by the Tim Tebow Foundation, to the area in 2018.
In 2021, the Millers started building off the strength and momentum of the successful camping programs to create collaborative efforts with other area nonprofits. The Millers are seeking nonprofit partner s to host camps for their populations using the Trailways infrastructure and best practices to share the camping experience more broadly. Their efforts in developing nonprofit partnerships will magnify the effects of their work.
"We wish to scale our programs to reach even more people who should have these special opportunities that the camping experience brings," said Sharon.
As the Millers say, they have walked the walk. And their story continues here …
"We want to bring to life opportunities for adults with disabilities – whether it's the joy from being at camp or just finding a community….people with special needs are my passion," said Sharon.
The Robert V. & Benjamin G. Miller Fund was established to develop and provide camping experiences for adults with special needs and respite for their caregivers.
Campers thrive having fun, friends and support while parents and caregivers are able to rest, relax and enjoy some time for themselves .
The idea of camping experiences for adults with disabilities began as a vision of the Miller family, after the passing of our son Robert in the Fall of 2005. Robert was born with a rare, progressive disease causing severe disabilities, and truly enjoyed the time he spent attending camp as a child and young adult.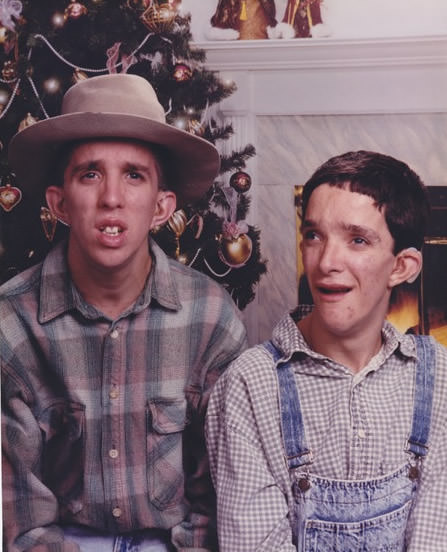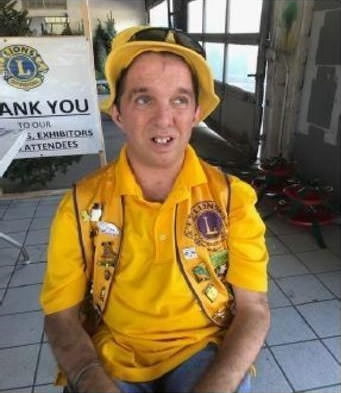 To strengthen the family legacy the Fund was renamed in 2012 to the Robert V. and Benjamin G. Miller Fund.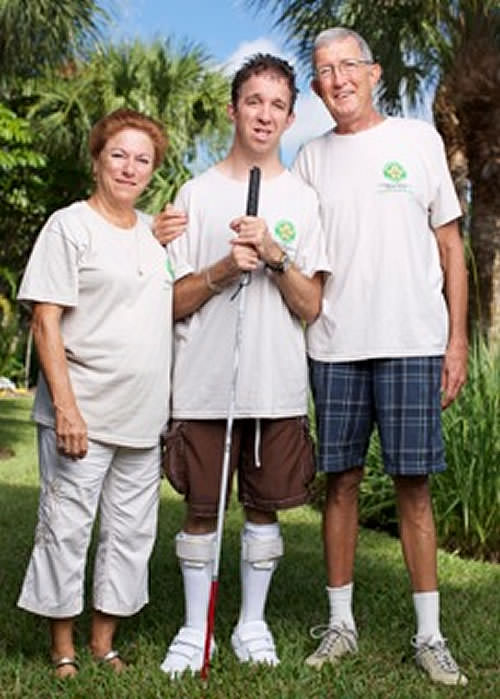 One thing we all know is that there will be a day when we cannot do what we do now. The Founders have formally appointed their daughter Kristina Beuning as Successor Advisor to the Robert V. & Benjamin G. Miller Fund.  In 2017 a Legacy sub account to the Fund was established. Provisions for leadership transition have been made through additional estate planning.
Hosted Camp partnerships with other community organizations were initiated. These offer camping experiences targeted to the needs and goals of the community partner organization's service participants.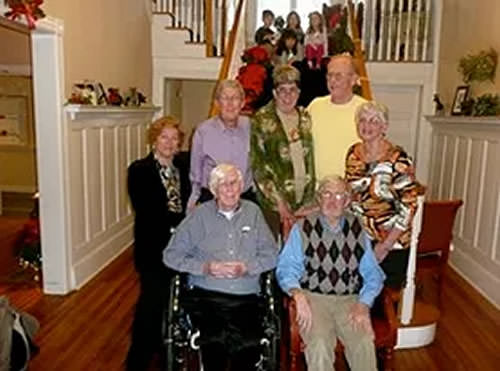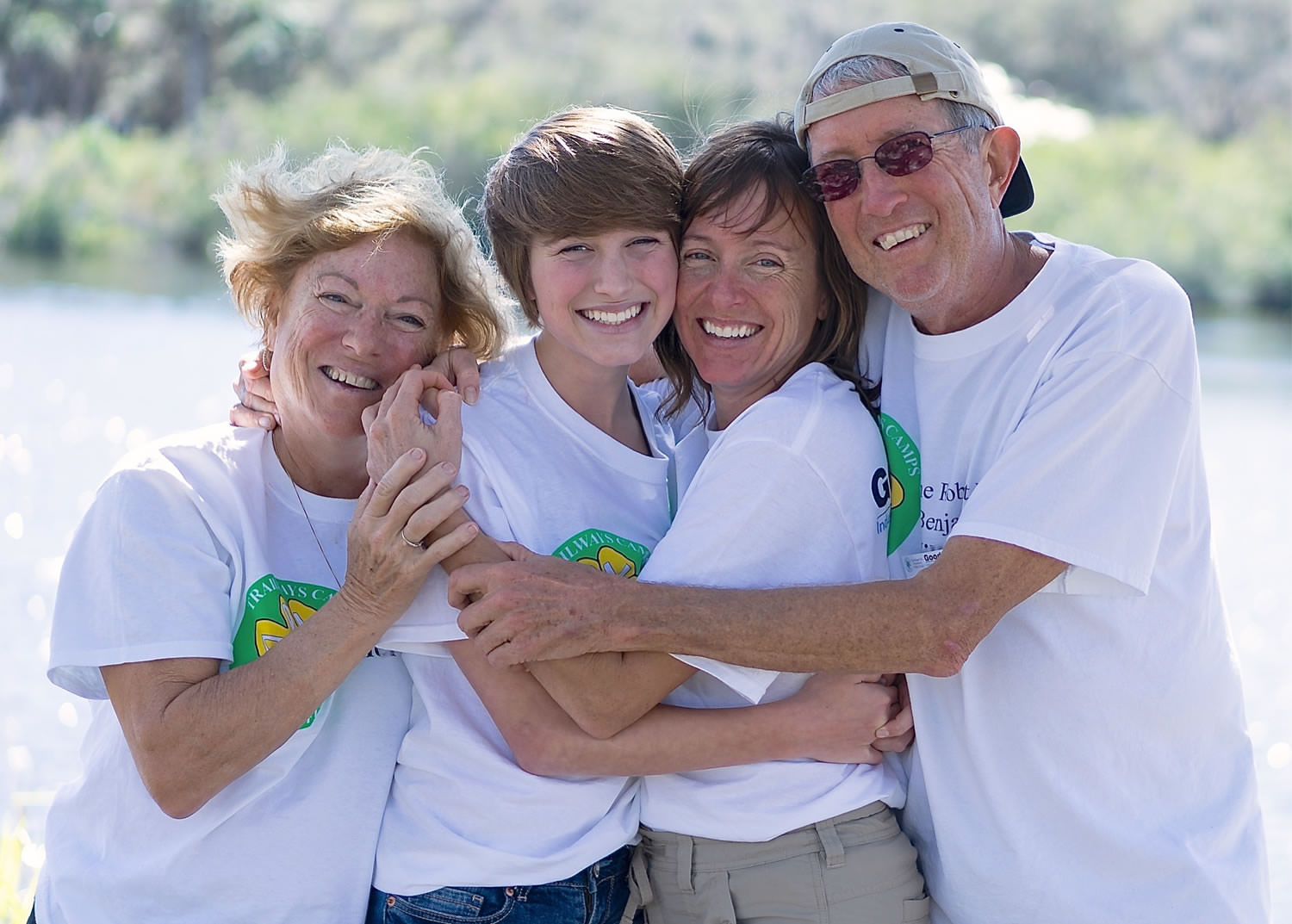 Trailways Camps, Inc. is registered as a non profit corporation in the State of Florida and 501 (c) (3) filing with the IRS is completed by The Founders. Jerry and Sharon Miller are joined by their son Lewis Miller and daughter Kristina Beuning as directors of the corporation. Estate plans are aligned with the organizational vision and carefully coordinated with mission of the Robert V. & Benjamin G. Miller Fund/Collaboratory. Lewis Miller and Kristina Beuning will maintain Successor Advisor roles for this sustaining Fund.  A Camp Director is appointed to lead operational efforts aligned with the vision and mission.