TRAIL.WAYS Forward…
Unspeakable–seeing, participating in, and hearing the laughter of 100 plus campers and family members at the 7th "I AM SPECIAL" Trailways Camper Reunion & Birth Day Party on April 2.  After three long years!
It was a reentry, and while we limited number the numbers, used some different health and safety protocols–there was no doubt it was time to gather again!
We honored some of the old precious traditions of Founder's Awards, Talent Show Performances, and Respite Drawings while introducing the new Benjamin G. Miller, "Joyful Spirit" Academy recognitions.  Friends and Community Leaders came out to encourage and cheer us all on– helping us remember that this was the heart of why we do what we do.
Pastor Jeramie reminded us all that we are special because we are made by God with a unique plan for our lives, and that we were gathered to celebrate this act of love. Celebrate we did with music, dancing, photo booth time, massages, balloon characters, great food and kind hearts listening and appreciating those who received recognitions. AND, we have already begun to plan for the 8th "I AM SPECIAL" on April 1, 2023–SAVE THIS DATE.
So this is where we have come on the journey forward. We will continue to reach out, visiting, and talking with other service providing organizations in SW Florida. We will be asking how we can be of help in bringing resources together. to better serve in a collaborative way. We will continue to seek opportunities for Hosted camp experiences.  Thank you for being on the journey with us.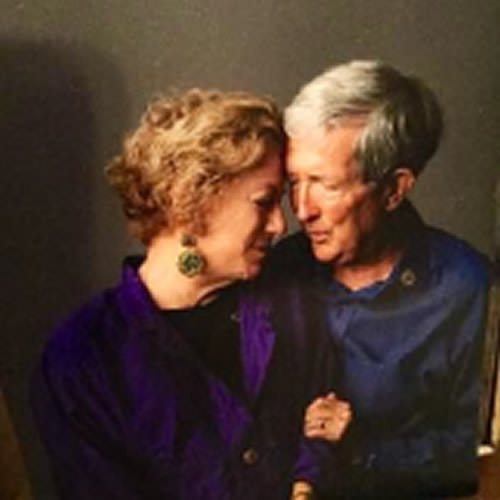 Guess Who Is Coming to the 22/23 Trailways Camps?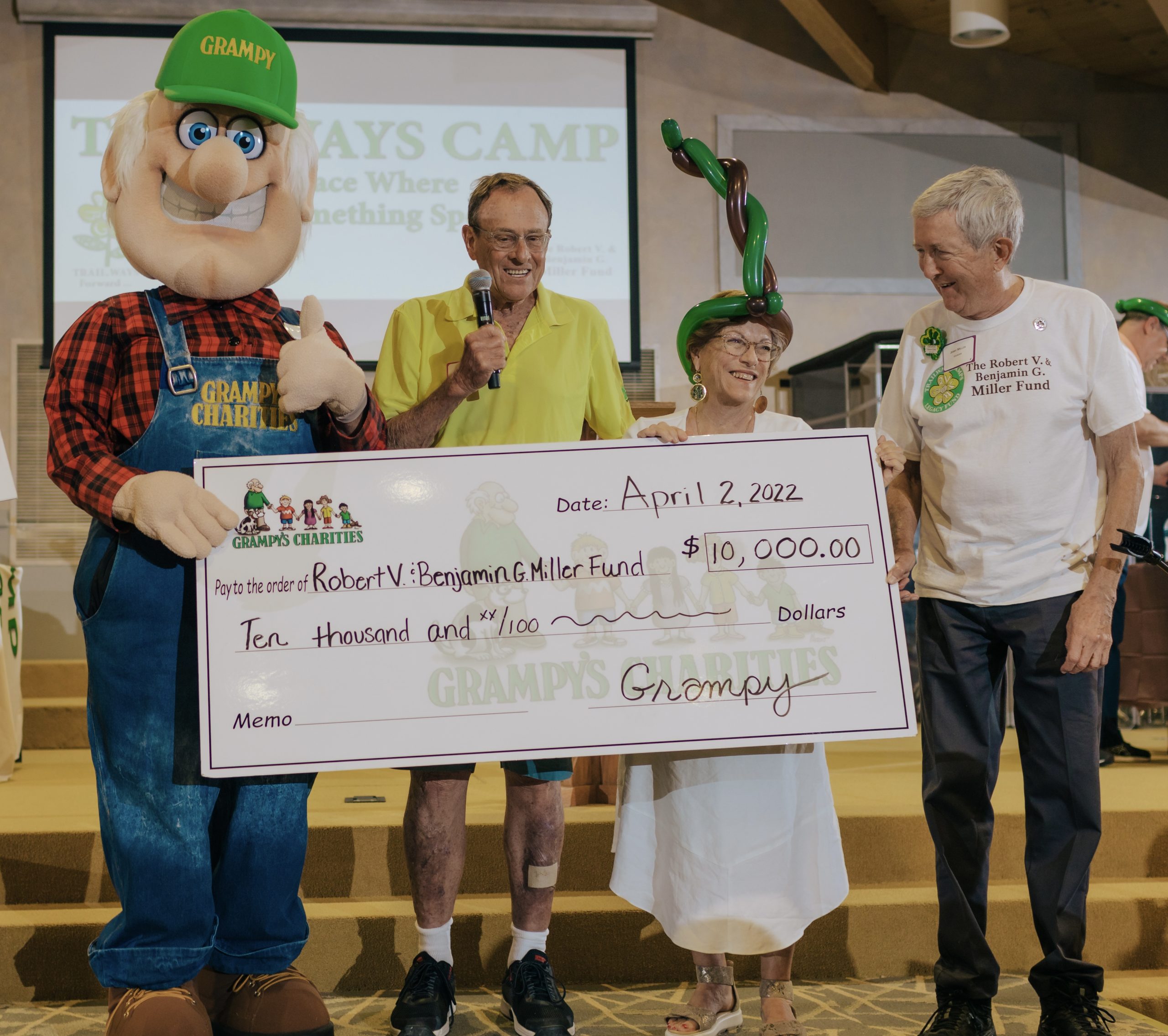 Thank you to the Sanibel Island businesses for providing in kind contributions that made the 7 th "I AM SPECIAL" possible.  We are grateful for generous event Sponsors–Captiva Chapel by the Sea, Pam & Mark Salvo, Chet & Nancy Niesel, and Grampy's Charities for their continued encouragement and support for Trailways Campers.  Jim Castle, Founder of Grampy's Charities and Bob Reich, Board Member, announced a five year pledge of financial support– $10,000 per year to provide camper scholarship for adults with special needs. Visit https://www.grampys.org to read more about this amazing team leading an amazing organization.
Did you know that we have a You Tube Channel? If you subscribe you will always be able to be aware of any new video's from the Camps or "I AM SPECIAL" events. RVM BGM Subscribe today.
EVENT & CAMP HAPPENINGS–The sharing of gifts and talents.
Zonta Club of Sanibel-Captiva, Community Collection Day….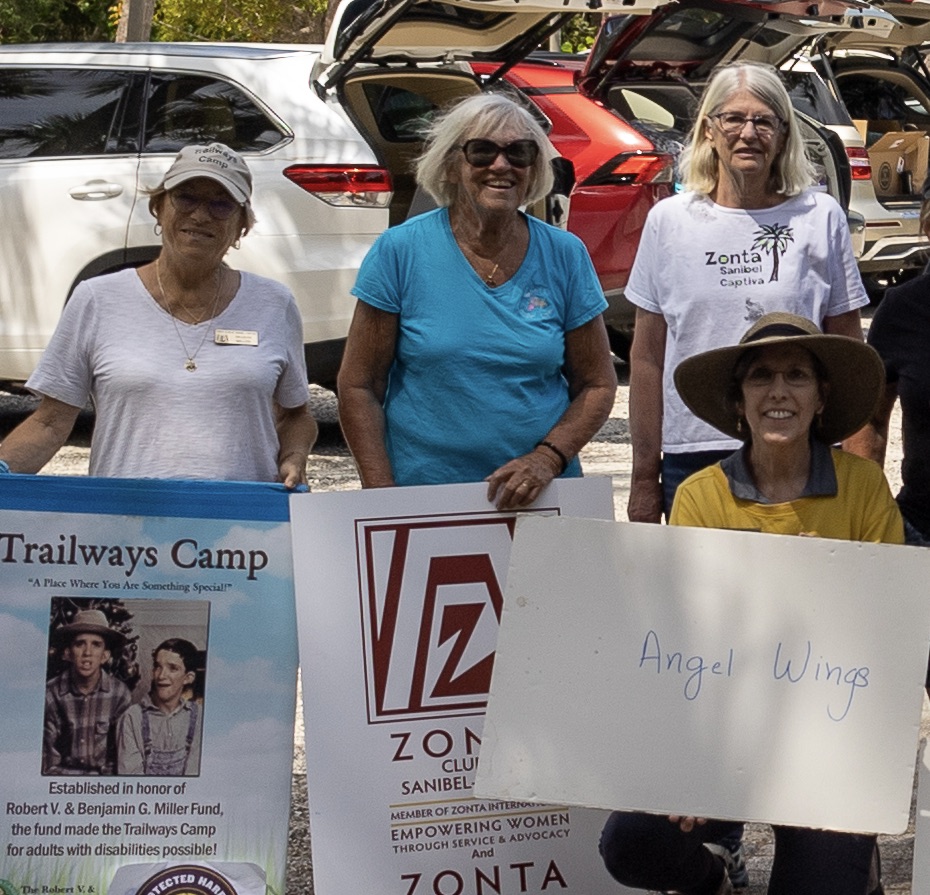 Trailways Camp was invited to participate in this Sanibel-Captiva Zonta Club event again this Spring. It was an opportunity for all to check garages, storage places, in home and outside, winnow household items, and provide a gift to be repurposed by community service providers helping people in need. Thank you so much Zonta Club members for the opportunity to participate and to all those who came by to donate life jackets, paper goods, linens, arts & crafts supplies, first aid supplies, coolers and other goods needed at Trailways Camps. We are grateful for this wonderful community.
Benjamin G. Miller "Joyful Spirit" Academy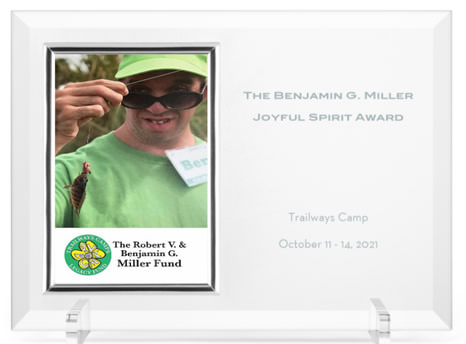 The launch of the Benjamin G. Miller, "Joyful Spirit" Academy highlighted the characteristics of love, peace and hope reflected in the exceptional relationships created by 4 remarkable adults during the 21/22 Trailways Camp season.
Julie, Janie, Glen and Anna were recognized by the Founders, and presentment as the first members of this remembrance Academy. Thank you to each one for the opportunity to celebrate you!